SOFTSMITHS has an extensive experience for designing & printing of surgical instrument catalogs for manufacturers, wholesalers and retailers. SOFTSMITHS has been making product catalogs since 2001.
Our catalog portfolio spread over a wide span, includes product catalogs for garments, sports, soccer, shoes/boots, electric fans and surgical manufacturing industries. But our core expertise and focus is on surgical instrument industry. During last decade over 95% jobs, we completed are from surgical industry.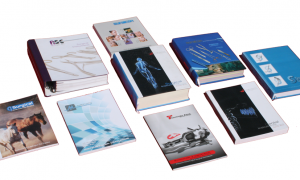 Surgical Catalogs : Vector images
We have special expertise in designing & printing large size surgical instruments catalogs in exceptional quality. The largest job on our credit is an 1200 pages surgical instrument catalog. By now we have an experience of designing almost 10000 pages of surgical, dental and veterinary instrument catalogs for our various clients.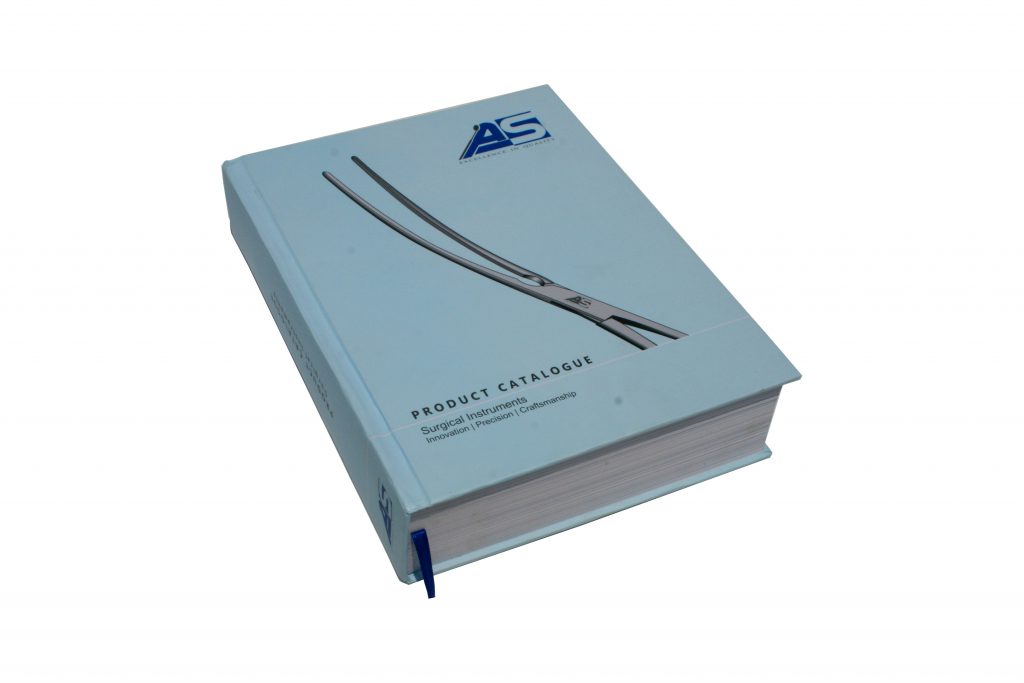 Our staff members are very well familiar with the surgical instruments and understand specifications hence resulting in very few errors in even first proof.
Since 2005, SOFTSMITHS has been creating vector instrument images, having fine instrument details and matchless quality. A team of highly skilled and experienced members has the credit to create these vector images. Today we are a world leader in creating these masterpieces for the world's surgical industry.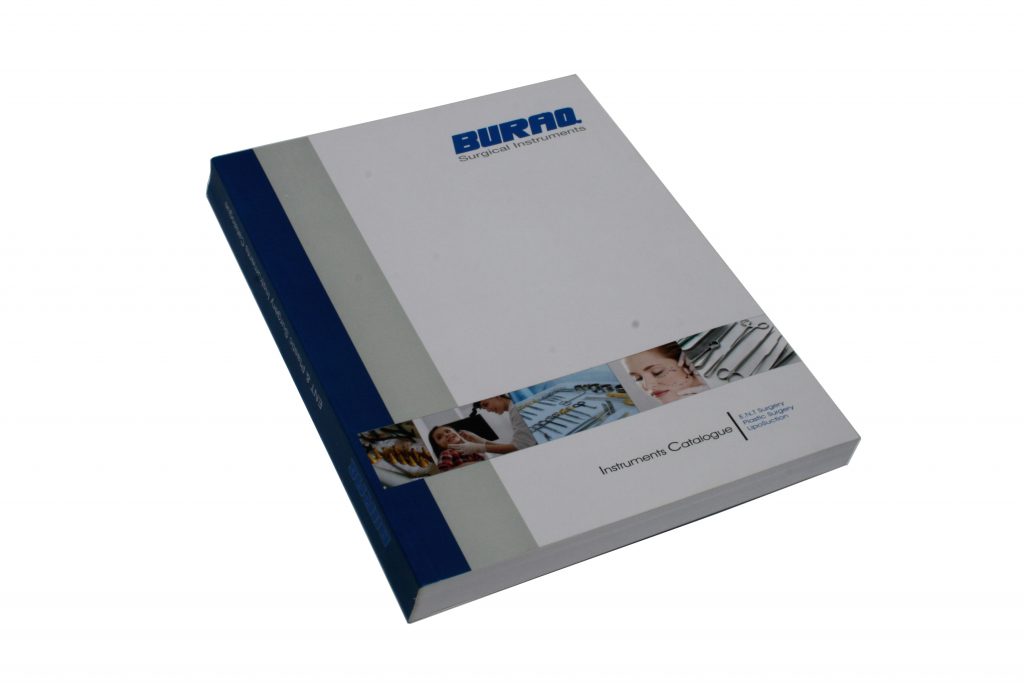 To see our created general surgery instrument catalogs, please visit  SOFTSMITHS.
Dental Catalogs : Vector images
Dental catalogs are almost similar to the surgical instruments catalogs. SOFTSMITHS has created a lot of dental instruments catalogs as well for different manufacturers and wholesalers, world over.
Veterinary Catalogs : Vector images
Our catalog portfolio also includes couple of veterinary instruments catalogs.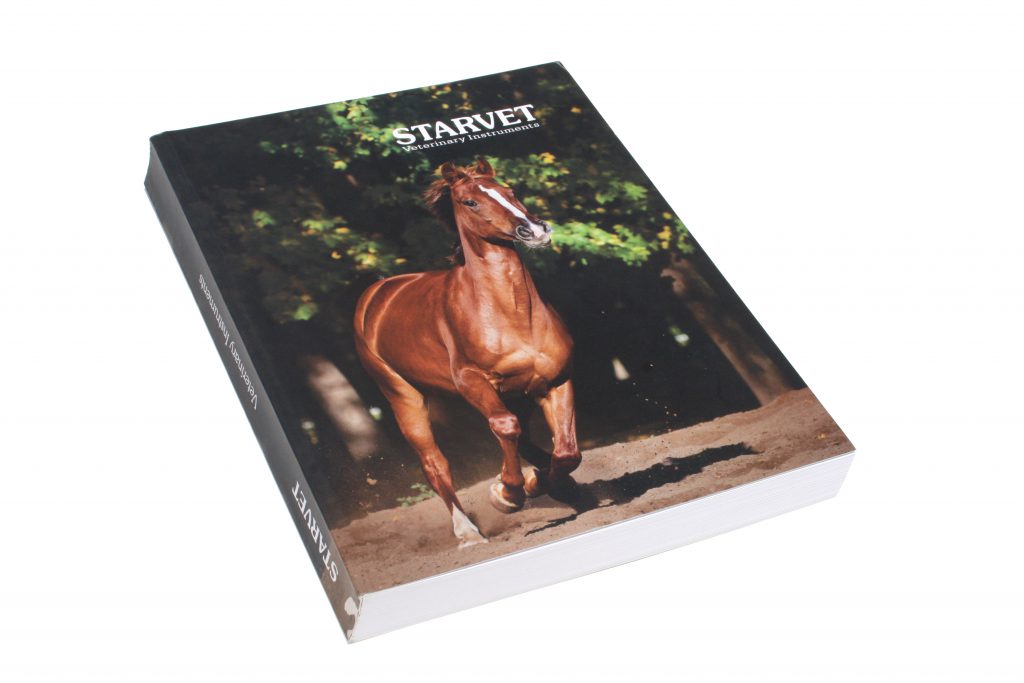 To know more, please visit us at SOFTSMITHS.